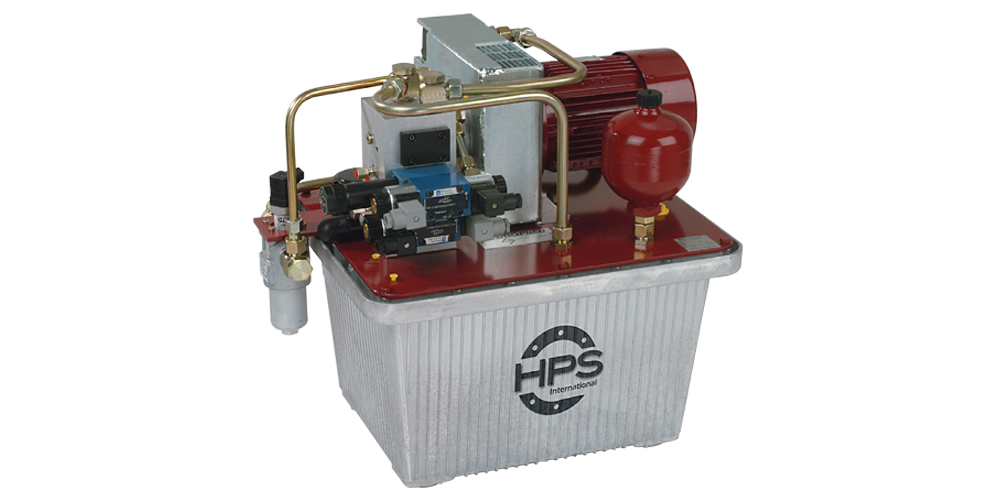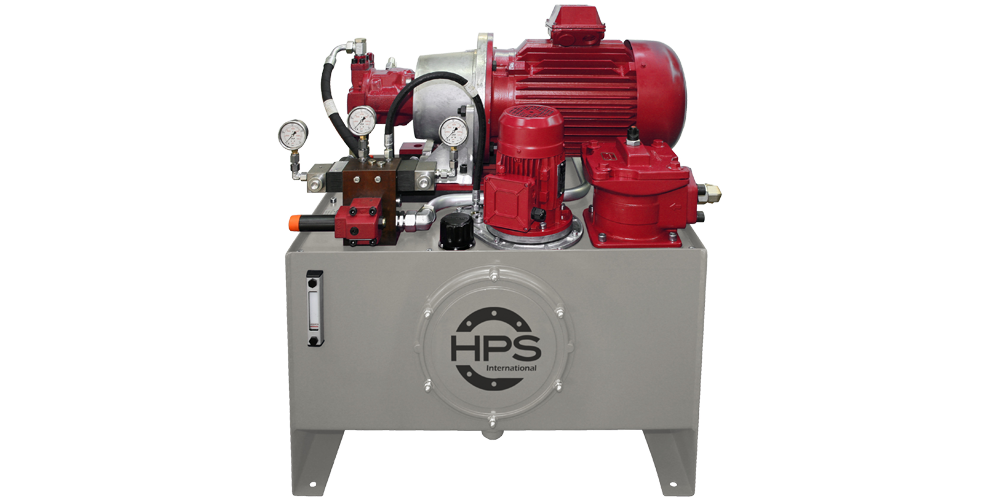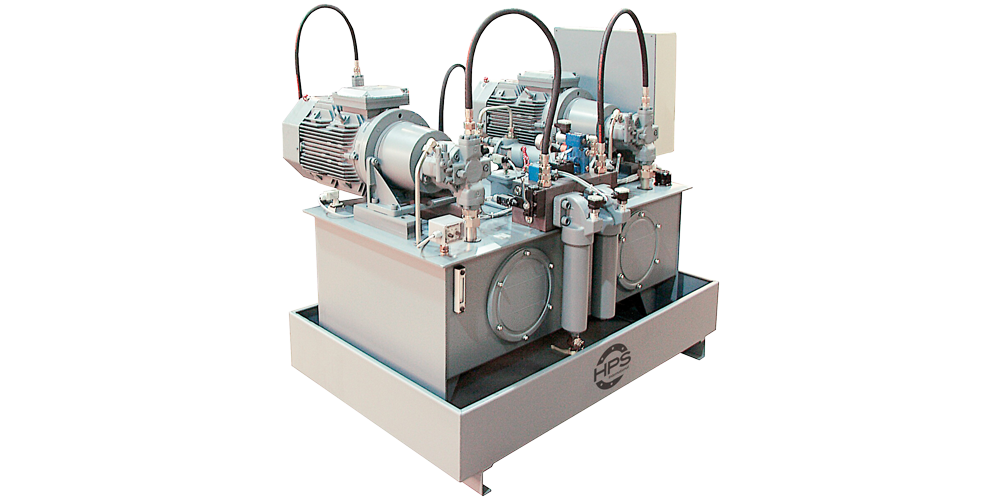 Manufacture and sale of User-Specific Hydraulic Power Unit
User-Specific Hydraulic Power Unit
lf your requirements exceed the capabilities of our KA series, we will be pleased to help you find a solution tailored to your specific needs. As part of our user-specific BA series, we are happy to design and build an individual hydraulic unit according to your wishes and specifications.
Customized hydraulic power units offer individual solutions: HPS HYDROPNEU designs hydraulic units in various sizes according to customer requirements, from compact to large power units. These are specifically tailored to the installation area and to our customers' processes.
In addition to their high quality, HPS HYDROPNEU units distinguish themselves through their economic efficiency, functionality, and ease of use. The installation of monitoring elements guarantees high operational safety.
Due to their reliability, customized HPS HYDROPNEU hydraulic power units are used in production and assembly machines in various industrial fields and have proven to be successful solutions.
On customer request, the units of the BA series can be equipped with a wide selection of electrical and electronic components. Starting with simple terminal boxes as an interface for further integration in machines and plants, up to complete control cabinets with electronic controls for independent operation of hydraulic power units and systems.
KEY FEATURES:
• Standard oil tanks of aluminum or steel with container plate, oil gauge and filling and breather filters

- Size of the oil tank: up to 1250 l capacity

- Special oil tank according to customer specifications

• Drive system (motor and pump)

- Use of all common fixed displacement pumps and variable displacement pumps, with appropriate control devices for pressure, flow and output. Installation of the pump under oil or on the container.

• Connection plate with hydraulic valves

• Depending on requirements, use of standard control devices for oil level, temperature and quality, pressure and flow.

• ATEX design
SELECTABLE EQUIPMENT:
•

Number of valve positions and thus adaptation to the number of userstobe operated

•

Flexible valve assembly and thus realization of the desired function
- Speed reduction of individual axes
- Pressure reduction of individual axes
- Load holding function

•

Level monitaring via electric signal transmitters

•

Tamperature monitaring via electric signal transmitters

•

Active cooling when used in a warm environment or operating in a different mode
- Clutch cooling
- Oll air cooling
- Bypass flow cooling unit

•

Tank heaters when used in cold environments (only possible in conjunction with steel tanks)

•

Different Interfaces to the operator possible
- Terminal box
- Control cabinet with controls
- Complete control system including software

•

Oil collection tray

•

Pressure accumulator

•

Various filter types
- Suction filter
- Pressurefilter
- Return flow filter

•

Different sensor technology

•

Also special versions possible such as "ATEX"

•

Additional options available on request
We will be happy to advise you on the design for your specific application.
On request, we carry out an installation on site with subsequent hydraulic commissioning.
Please do not hesitate to call us at + 49 (0) 711 / 34 29 99-0
See our products
Catalog