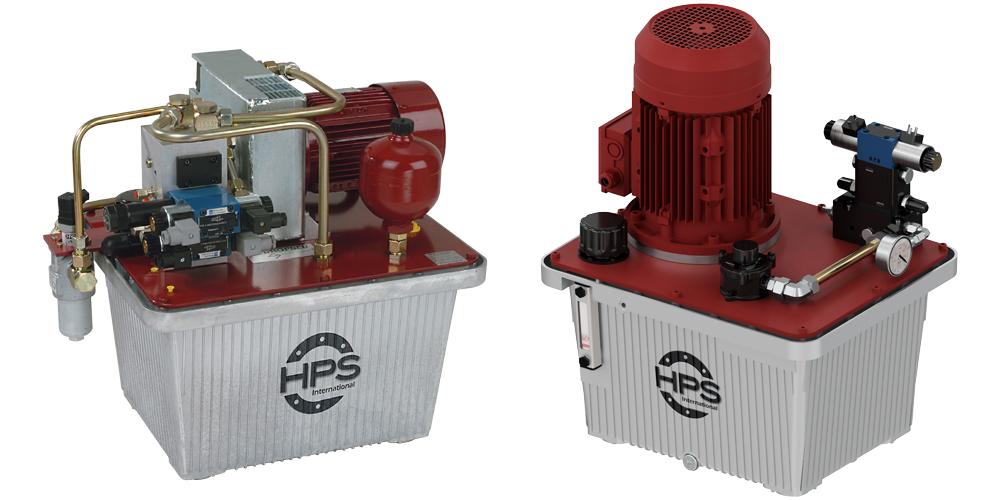 Manufacture and sale of Hydraulic Power Units
Hydraulic Power Units
HPS HYDROPNEU's engineers design and build hydraulic power and control units which, in combination with the company's cylinders, complete your hydraulic equipment.
From good value standardized compact unit KA series and our user-specific BA series to the complete hydraulic system, we offer our customers tailor-made solutions for every requirement. Based on years of experience, high standards of performance and the associated position among the leading manufacturers in the market HPS HYDROPNEU's power units meet the highest standards of quality and reliability.
High-quality hydraulic cylinders and power units are created to meet the requirements and wishes of our customers. True to the concept of "everything from one source" every single component is tuned and operated to its greatest efficiency.
See our products
Catalog