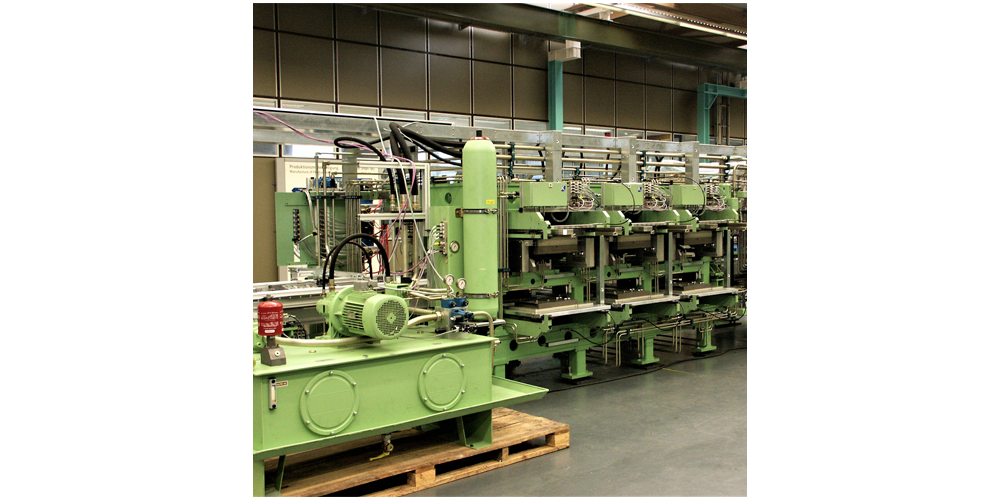 Manufacture and sale of Complete Hydraulic Systems
Complete Hydraulic Systems
With our high level of technical expertise in the engineering and manufacturing of hydraulic power units and cylinders, HPS HYDROPNEU products are used in many different areas. Our systems work efficiently and reliably in various industrial fields.
HPS HYDROPNEU designs and constructs complete hydraulic systems for complex tasks, consisting of: Hydraulic Cylinders; Hydraulic Power Units; Piping; Electrical / electronic control
For all systems we use high quality hydraulic cylinders in combination with reliable power units. All components are optimally adjusted to each other.
WHATEVER YOU WANT TO MOVE HYDRAULICALLY, WE WILL WORK OUT THE PERFECT SOLUTION.
SERVICE:
We will be happy to advise you on the design for your specific application.
On request, we carry out an installation on site with subsequent hydraulic commissioning.
Please do not hesitate to call us at + 49 (0) 711 / 34 29 99-0
See our products
Catalog