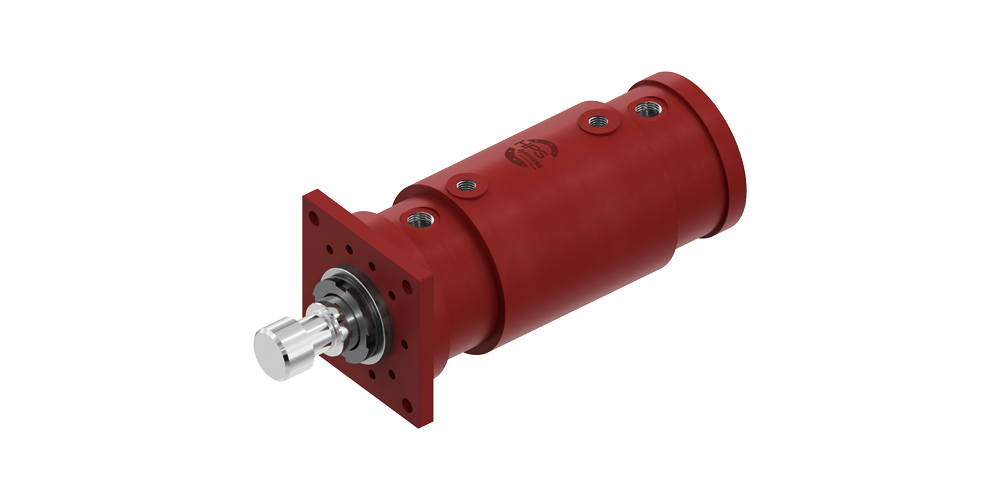 Manufacture and sale of Simple Cylinders
Simple Cylinders
You need a cylinder with optimal performance and yet designed for a small space and manufactured in first-class quality for your special application? Adequate additional functions are more important to you than conformity with standards? Then simply select from our in-house standard types. HPS Hydropneu simple cylinders offer economy of space through their slim design and their minimum overall length. They offer the perfect solution for many problems in connection with features such as cooling jackets, possibilities of mounting switches, position measuring systems, etc. The piston diameters range from 12 to 200 mm, the strokerange reaches up to 2000 mm with nominal pressures building up to 400 bar. Our thick-walled cylinder pipes, which are honed at the inside and our ground, hard-chromium-plated piston rods, which can be surface-hardened if desired, guarantee a long life and high reliability in all our standard cylinders.
SERVICE:
We will gladly advise you on the design for your specific application.
We will also mount and commission your specialized cylinder on-site.
Please do not hesitate to call us at + 49 (0) 711 / 34 29 99-0
You can also use our contact form.
See our products